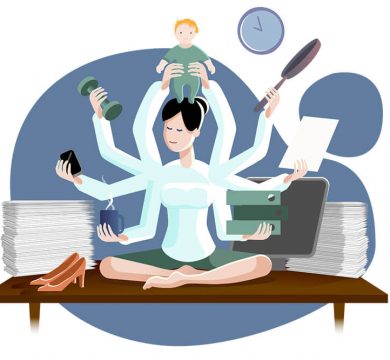 6 May 2020
Support for Families and Individuals During COVID-19
We're Still Here For You
drummond street services is still supporting families during this very challenging time. We provide a range of services and programs to support children, young people, families, relationships and communities. Give us a call and chat with our staff about what's going on for you and your family. They'll let you know what support we can offer and help link you up with other services that you might need.
COVID-19 and families
We know that COVID-19 has put extra pressure on many families. This might be isolation from family, friends and community, financial stress, loss of employment, strains on relationships, having to balance caring for children, working from home and home learning, fear and anxiety about your own and your loved ones' health, and separation from usual supports and activities that help to keep us happy and healthy.
What We Offer
We provide services across the northern (Yarra, Darebin, Hume, Banyule, Moreland, Whittlesea & Mitchell) and western (Brimbank, Geelong & Wyndham) metropolitan region of Melbourne and in Geelong.
You can access the following free services:
Relationship and family counselling and support
Family mental health support
Parent coaching and support
Groups and seminars on a range of parenting and relationship issues
Individual counselling, for children and adults (a fee may apply)
Specialist support for families who are expecting a baby and for those with a baby up to 1-year-old
Support for stepfamilies
During COVID-19, we want to make sure that you, your families and our staff can stay safe and well, so currently we are offering our support by either telephone or Zoom. Appointments can be made to fit in with the needs of you and your family.
Interpreting services are available including multilingual staff, please ask.
If you think drummond street can support you and your family, please call us on 9663 6733
Online information and video clips for your family are also available at www.ds.org.au/info-for-families-in-isolation