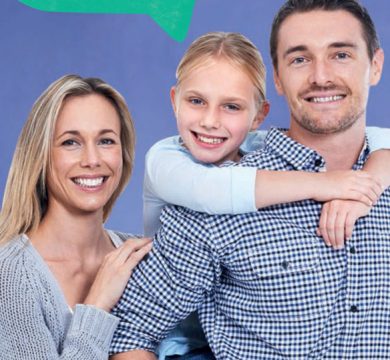 Being a stepmum
Being a Step Mum or a Mum in a blended family can be a balancing act requiring some good juggling skills! Walking the line between being a hands-on Mum at times and stepping back at times can be challenging.
Understanding your role
This takes time, so allow for this resettling. If you are caring for your partner's child, slipping into a traditional mother role may not work as smoothly as you imagined. This isn't your fault, it's just that families tend to run along familiar lines. If the kids have been used to listening to their original Mum and Dad, they usually won't like a new person (however nice they are) telling them what to do.